Reviews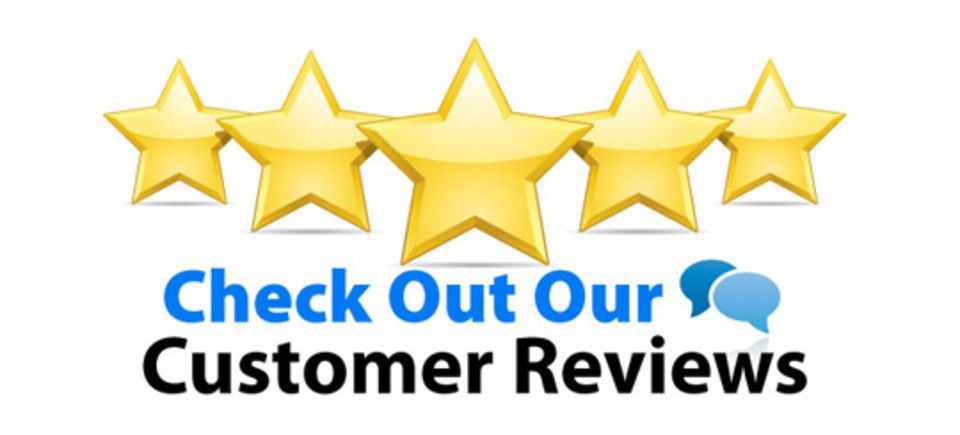 Ordering Process
HANSA SYSTEMS
8 South Meadow Glen Road
Kings Park, N.Y. 11754
U.S.A.
Hours: Mon-Fri 10am-4pm EST
Phone: 631-269-9067
Fax: 631-269-9143
E-mail:
hanpla8@gmail.com
Email us with what you wish to order. We will send you a Total
Paypal invoice with a postage amount. We will ship upon payment or Check receipt. PLEASE INCLUDE YOUR SHIPPING ADDRESS.
Shipping charges for standard ground rates in U.S.A.
Shipping will be via U.S. Mail
Other countries and special shipping
will be priced separately.
Payment can be made with
PAYPAL or CHECK
Please allow 10 days for checks to clear.